Angry Birds Easter and a new synchronisation feature (Coming soon)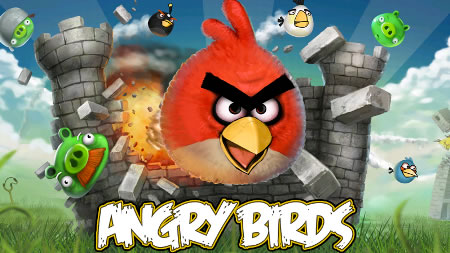 Summer is almost here and the birds are getting ready for the new season. Angry Birds will be getting 2 new updates this summer including a sync feature and new level in Angry Birds Season. So what is the sync feature? Basically it will keep all Angry Birds devices in sync. Possibly even across platforms like Windows, Macs and iOS devices. A Rovio tweet confirmed that they're working hard on the sync feature and it should be ready before summer.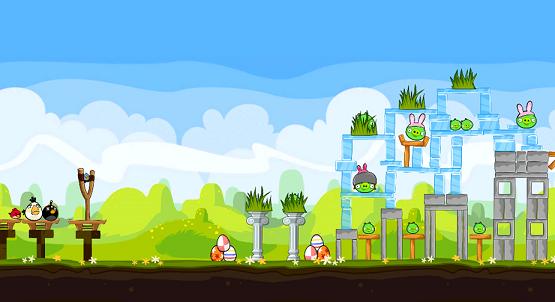 Now to the fun part, the newest season on Angry Birds Season is the Easter Special. It will include a new set of 15 levels and you might see the bunny-pigs or just pigs wearing bunny ears. So the ones who are still stuck on Rio; hurry up, because the new levels are on their way.