Apple has announced iOS App Design and Development Accelerator in India. With this, Apple aims to support the existing talent and boost growth in India's iOS developer community.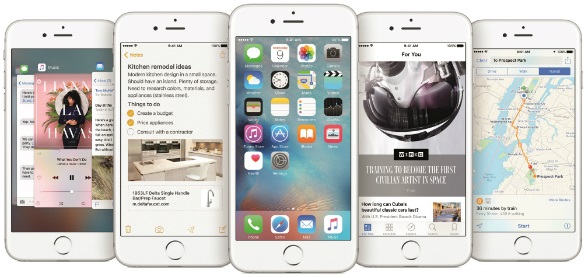 Apple will be setting up this accelerator in Bengaluru in India. Bengaluru is the startup hub of India so one shouldn't be surprised with Apple's decision to set up it's facility in Bengaluru.
"India is home to one of the most vibrant and entrepreneurial iOS development communities in the world. With the opening of this new facility in Bengaluru, we're giving developers access to tools which will help them create innovative apps for customers around the world." said Tim Cook, Apple CEO.
Apple's experts will be providing one-on-one app reviews for developers every week. This facility in Bengaluru will also provide all the required support and guidance on Swift which is Apple's programming language used in building apps for iOS, Mac, Apple TV and Apple Watch.
"Apple's investment in Bengaluru through its iOS Development Accelerator will have far-reaching effects for the area's rapidly growing and highly talented developer community. The skills and training they gain through this effort will significantly improve their app design and help them reach a broader market. Initiatives like these move the country forward in our efforts to advance a growth-led and sustainable technology sector." said R Chandrashekhar, NASSCOM President.
The iOS App Development and Design Accelerator is expected on open in early 2017. Are you excited about it? Do you really think it will be useful? Share your opinion with us in the comments below.