Apple beats Google and becomes the Most Valuable Brand in the World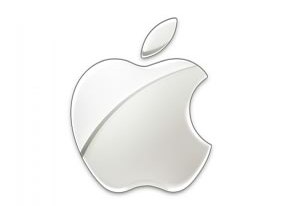 Apple has beaten brand giants Google, IBM and Microsoft to become the world's most valuable brand according to 'BrandZ Top 100 Most Valuable Global Brands' study. Apple's brand value has increased by 859% since 2006, and increased 84% to $153.3 billion this year. The BrandZ Top 100 Most Valuable Global Brands study was commissioned by WPP and conducted by Millward Brown Optimor, identifies and ranks the world's most valuable 100 brands by their dollar value, an analysis based on financial data combined with consumer measures of brand equity.

"Our brand valuations are a powerful measure of an organization's ability to create real and lasting value for shareholders. By nurturing its brand and constantly innovating, Apple is able to command a high price premium and we ather economic turbulence, providing a global business success story that other brands can learn from," said Eileen Campbell, CEO of brand research company Millward Brown.
The Most Valuable Global Brands 2011