Apple seems to be on a roll today. Earlier today, we came across news that Apple has acquired Beats Electronics for $3.2 billion and now, we get to know that Apple has hired one of the senior executives at Nokia.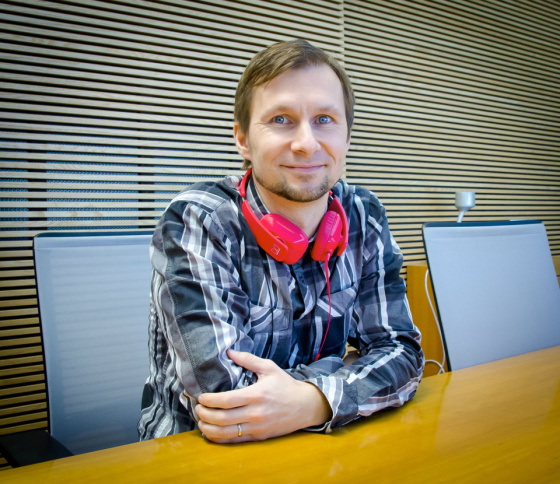 The senior executive we are talking about here is Ari Partinen, Nokia's PureView camera lead. He has been one of the people who worked on the camera flagships from Nokia like the N8, 808 PureView and Lumia 1020. He announced on Twitter that he is departing from the company and moving to Cupertino.
Ari Partinen has been working at Nokia since 2008 and he has worked on mobile imaging starting from camera module production all the way to the final image quality tuning and verification. He has a good understanding of camera component production and quality control on global scale. He also has a comprehensive knowledge about Image Quality testing and tuning on ISP level.
He will be moving to Apple and while we don't know yet what position he'll be at, we do know that he'll work on improving imaging at the company. Apple iPhones have had great cameras but they can't quite match the quality of Nokia's 41 MP camera sensors. We have been hearing various rumors on Apple's plans to improve imaging on their iPhones and Ari Partinen might be able to help just in the right direction.