Apple partners with IBM to transform enterprise mobility
Apple has just announced a new partnership with IBM to transform the global enterprise mobility. As part of the new partnership, Apple and IBM will develop new apps and services aimed at the business class for iOS devices.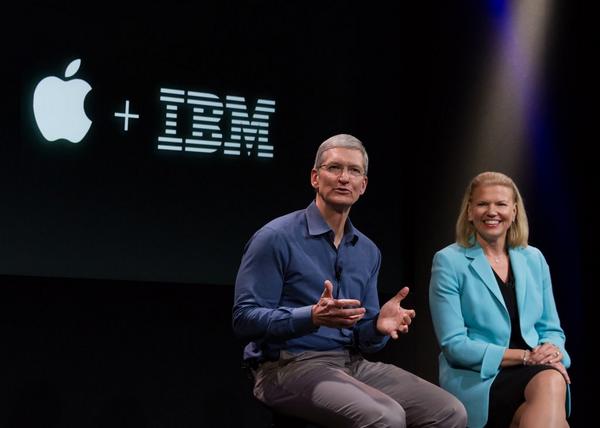 With the new partnership, Apple and IBM will offer more than a hundred enterprise solutions, which will include native apps for iOS devices like the iPad and the iPhone. IBM cloud services will be optimised to work better on iOS devices and it will including device management, security, analytics and mobile integration. Along with that, there's AppleCare service and support for enterprise, and IBM offerings for device activation, supply and management.
IBM will bring its vast data and analytics expertise with the new apps through which both the companies plan on addressing various issues on the enterprise mobility space. The IBM suite of apps for iOS will be launched under the MobileFirst moniker and the very first apps of this suite will hit the Apple devices later this year and more should follow next year. IBM will also sell iOS devices with these enterprise solutions installed to its business clients, as part of the deal.