Apple has been testing some beta iOS 7 updates with its developers with the fifth beta recently rolled out to developers and now, there might be something for the users as well. If the reports are true then we'll see the iOS 7.1 update go live to its users in March.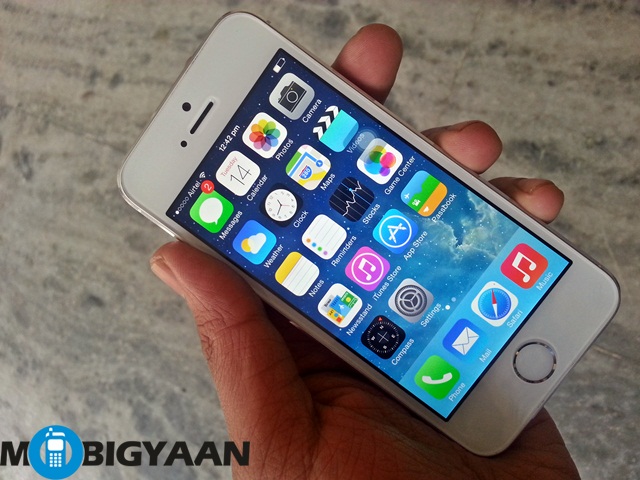 So what do we know about iOS 7.1? Well, the iOS 7.1 update is expected to bring a number of UI changes along with other improvements. The UI changes are supposedly a new dialer, the Slide to unlock UI is said to be redesigned with the update, new Caps Lock and Backspace keys in the keyboard. The update will also bring the ability to remove the parallax effect without disabling other motion effects.
There should be more under the hood and minor improvements with the update. Performance is also said to have been improved much, especially on the iPad.
The report suggests that the update will be released next month. So, if you are an iOS 7 user and your device is marred with issues, we suggest you to be patient and wait for next month as the iOS 7.1 update should surely fix things up.