Almost months after Apple announced its next generation operating system – iOS 9, the company has now released the OS to users.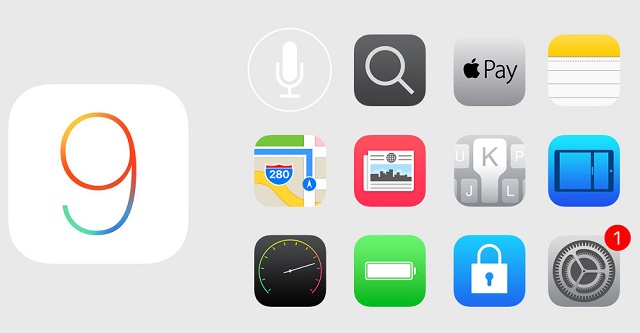 Apple has released the iOS 9 version for the iPhone, iPad and iPod Touch users. The update would be available for iPhone 4S and above, iPad 2 and above, all iPad mini and only the fifth and sixth generation iPod Touch devices. The updated iOS version has many new features including the new Apple Pay payment service.
The iOS 9 version has proactive assistance that offers relevant information even before you start typing, notifies you when you need to leave for appointments using traffic conditions. The search assistant Siri can now search your personal photos and videos based on dates, locations and album names and also offers directions via public transit. The update is being rolled out Over-the-Air and can be checked by going to Settings -> General -> Software Update. Do share you feedback about the new update.