Something that we have always desired is finally coming to life. Apple has revealed its Retina iPad Mini and it comes with the 64-Bit architecture that the Apple iPhone 5S is endowed with.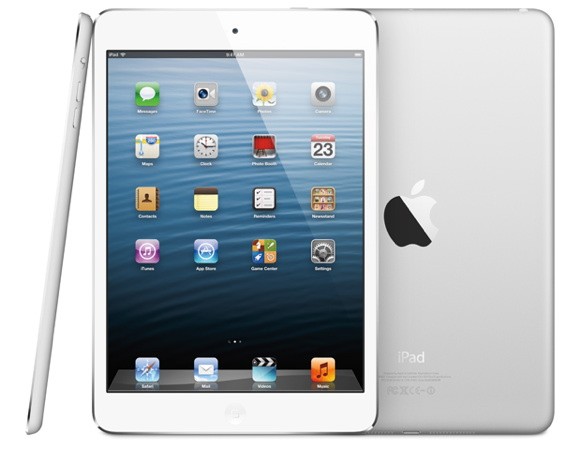 Apple has upgraded the display of the iPad Mini to 2048 x 1536p, something that currently only makes an appearance on its big-screen iPads. It will also come with a substantial update in the form of the Apple A7 64-Bit chip, something that the iPhone 5S and iPad Air are endowed with. It will come with a 7.9-inch retina screen. Apple will also come out with an $39 smart covers and $79 wrap-around cases. The storage capacity has now been upgraded to 128 GB although that model is not too cheap at $699 for the Wi-Fi model and $829 for the mobile data version. Apple states that the iPad Mini retina version will be available 'later in November.'
The iPad Mini will be available starting November. It is priced at $399 for the Wi-Fi version and $529 for the mobile data version. The older iPad Mini is now priced at $299, which will be the cheaper budget device now.
iPad Mini Retina version specs
7.9-inch  2048 x 1536p retina screen
A7 64-Bit chip
5-megapixel iSight camera
1080p Video camera
Nano SIM
Lightning charger
$39 smart covers and $79 wrap-around cases