Apple iPhone 5S and 5C sold out in India
With Apple making a grand entry into India with their flagship devices for the year – the iPhone 5S and the iPhone 5C, both the phones are currently said to be sold out.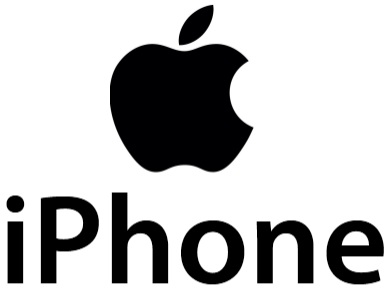 Reliance Communications, which had announced the first on contract plans for the iPhone 5S and the iPhone 5C, has reportedly sold out its initial quota of the devices. The company has finished the entire stock within the first three days and now is left waiting for fresh stocks. The provider has meanwhile received a whopping 10000 bookings for both the devices.
The iPhone 5S could easily be the most device for Apple in India. The company has apparently sold out its first inventory of 30000 units within the first 24 hours. Besides Reliance, the devices are available with Airtel but off contract. Apple is expecting to garner at least Rs. 1000 crore from the sales of iPhones in India.