While Apple created a huge buzz at their international launch of the new iPhone devices, the company now has plans to launch the device India on the first day of November.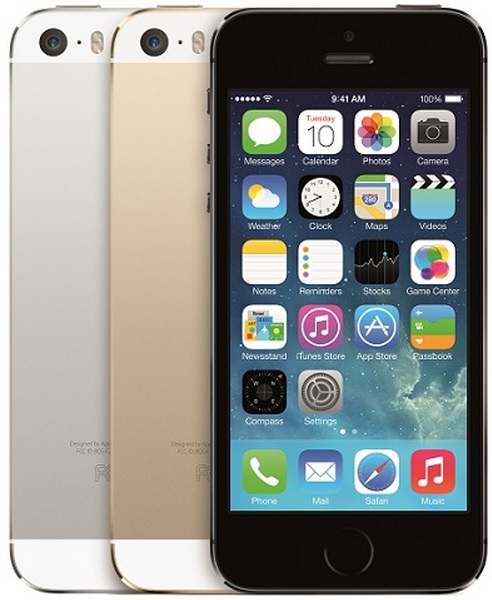 According to sources, Apple has confirmed the announcement of the Apple iPhone 5S and the Apple iPhone 5C in India and several other countries on November 1. While the pricing is not revealed emerging countries like India and Mexico are the main targets of the company with this launch.
The iPhone 5S would definitely not be priced below Rs. 45000 and the so called affordable iPhone 5C would cost around Rs. 35000. To worsen matters, the falling rupee price may further increase the market price of the devices in India. The iPhone 5S has created a buzz with the new Touch ID fingerprint sensor and the iPhone 5C though was supposed to be very cheap ended up with a high pricing.
The iPhone 5c and 5S will go on sale on October 25 in Austria, Belgium, Bulgaria, Croatia, Czech Republic, Denmark, Estonia, Finland, French West Indies, Greece, Hungary, Ireland, Italy, Latvia, Liechtenstein, Lithuania, Luxembourg, Macau, Malta, Netherlands, New Zealand, Norway, Poland, Portugal, Reunion Island, Romania, Russia, Slovakia, Slovenia, South Korea, Spain, Sweden, Switzerland, Taiwan and Thailand. One week later on November 1 the new iPhones will go on sale in  Albania, Armenia, Bahrain, Colombia, El Salvador, Guam, Guatemala, India, Macedonia, Malaysia, Mexico, Moldova, Montenegro, Saudi Arabia, Turkey and UAE.