While Samsung dominates the smartphone market in India, the new iPhone devices launched earlier this month seem to be doing exceptionally well in the country.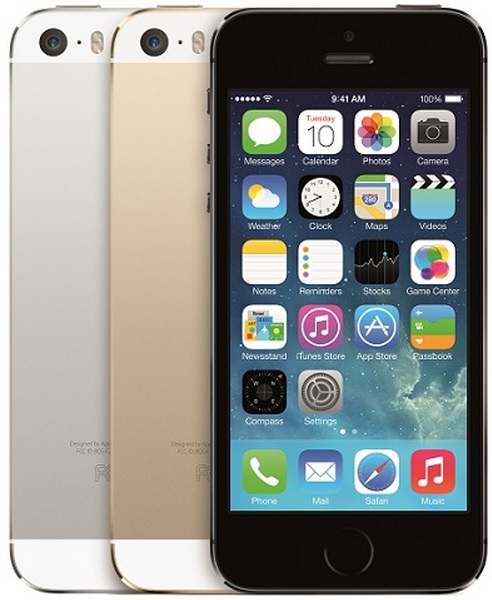 According to reports, the Apple iPhone 5S and the iPhone 5C are attracting more sales than the flagship Samsung Galaxy S4. This can be highly attributed to the on contract plan announced by Reliance as well as the buy back and EMI schemes offered by Apple. Incidentally the Samsung Galaxy S4 sales seem to be tumbling, with the sales being lower than that of the Galaxy S III.
While the exact sale figures of the Samsung Galaxy S4 in India are not available, the device doesn't seem to have much traction in the country. With the iPhone 5S and iPhone 5C being preferred over the Galaxy S4, Samsung might soon need to rethink its marketing strategy in India. Even though the flagship isn't helping, Samsung would continue to hold its position in the country thanks to its mid-range offerings.
"Samsung Electronics banks on its display and compatibility, while Apple believes in quality and not quantity," says Rajesh Kumar, manager at multi-brand electronic store. "This month we had 10 units of both Galaxy Note S4 and iPhone 5C. Surprisingly, I have no iPhone 5C or iPhone 5S left, while there are three Galaxy S4 smartphones still available."