Apple iPhone 6 mock up shown off in new video
Just yesterday, we came across an alleged picture of the iPhone 6 front panel and today we have a video and pictures of an Apple iPhone 6 mock up. The mock up is a metal slab with rounded corners and an outline that will supposedly incorporate the larger display. The videos and pictures of the iPhone 6 mock up have been taken at an electronic fair in Hong Kong.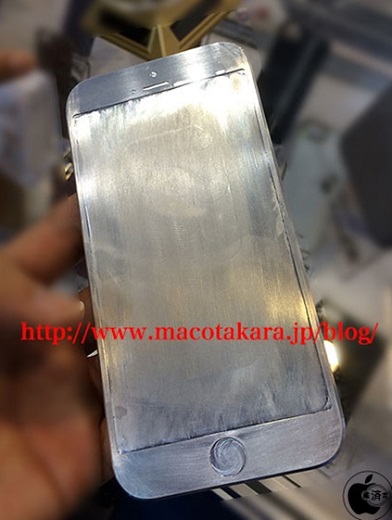 The mock up comes from the Chinese case makers, who have been notorious for various leaks in the industry. The case makers mostly have reliable information on the design of the unannounced devices because they can't really afford to wait for the official unveiling.
The iPhone 6 design has been rumored to be inspired from the latest iPads and iPad mini and those curves do look similar. We have seen case makers go wrong in the past, so we'll suggest you to take these pictures with a pinch of salt. Anyways, check out the  rest of the pictures and the video below and meet us after the break.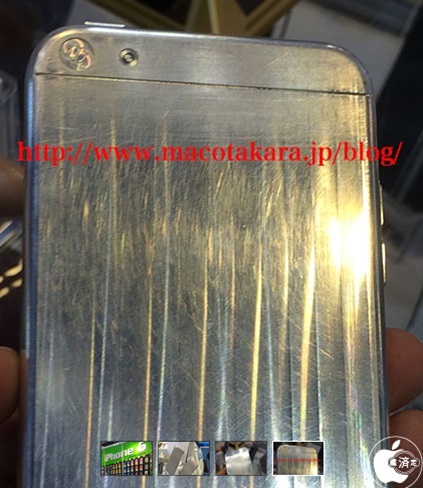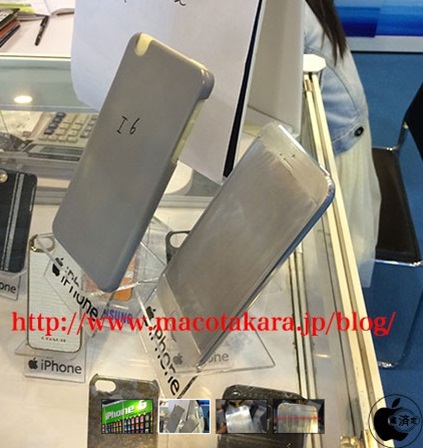 It'll be interesting to see if this indeed is the iPhone 6 or Apple manages to surprise us? I, personally have been awaiting a bigger display packing iPhone since a long time and all the rumors coincide to an iPhone 6 with 4.7-inch display. What about you? Have you been waiting for a bigger display iPhone? Sound off in the comments below..