While we are expecting Apple to soon release the next iteration of its flagship iPhone, the alleged release and pre-order dates have now been leaked.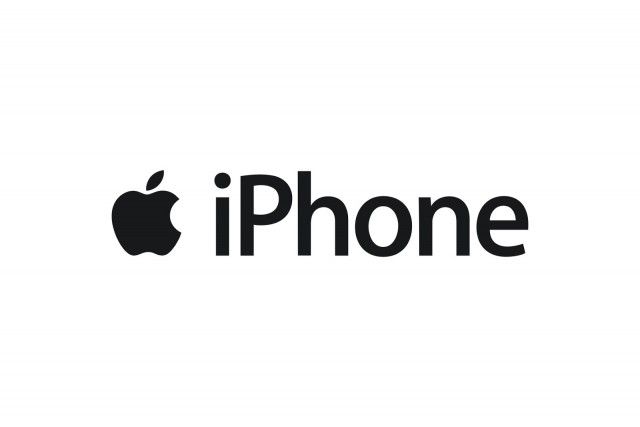 According to sources, pre-orders for the upcoming Apple iPhone 6S are expected to start on September 11 in France. Interestingly, the source also claims that the handset would be officially released on September 18. The above info is said to be obtained from the sources familiar with the plans of the carriers in France.
Should the above be true, the pre-order date would also be applicable in US, France, Australia, Canada, Germany, Hong Kong, Japan, Singapore, the UK, and Puerto Rico. As of now we are yet to receive more details about the upcoming iPhone 6S but we would keep you updated. DO you think that the iPhone 6S would be a major change over the iPhone 6?