Over the weekend, a US court, dismissed the case involving patent war between Apple and Motorola saying that "neither [company] has acknowledged that damages for the infringement of its patents could not be estimated with tolerable certainty."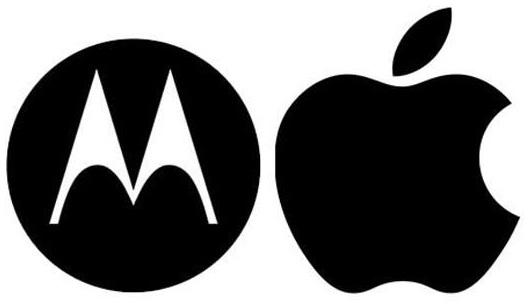 The court also ordered that that neither firm can re-file claims in that particular matter so it seems that the United States International Trade Commission (ITC) has finally decided to step in and look into the matter.
ITC has said that it'll review the patent which is said to have been infringed by Apple and is held by Motorola Mobility which is now a part of Google. The patent in question was issued to Motorola back in 2001 for a "Method and system for generating a complex pseudonoise sequence for processing a code division multiple access signal" and deals with the wireless chips to be used for Wi-Fi applications.
 
Now if the ITC finds that Apple does infringe on Motorola's patent, then this could eventually result in the commission banning all imports of Apple's iPhones and iPads into the United States of America and this could be a big blow to the Cupertino based company.
 
Just last month, Apple had used another patent infringement case and was able to succeed in banning the entry of HTC's One X and EVO 4G LTE into the States, but after ITC inspected all the devices with the patent in question, the Taiwan based smartphone maker was allowed to sell its smartphones in the US again.
 
It seems that the tool of patent infringement by which Apple is targeting all its potential competitors all over the world would definitely backfire on Apple if the ITC rules that Apple infringes on Motorola's patents and bans the sales of Apple's iPhone and iPads in the US.
 
We'll have to wait until the month of August when the ITC is expected to arrive on a final decision.