Many smartphone companies woke up pretty late to India's viability as a smartphone market pretty late. While Samsung woke up to this fact some years ago, it seems Apple has just started to make the realization – it has finally woken up to the scope of the market and is now making efforts to create space in a market occupied by a multitude of international and domestic brands.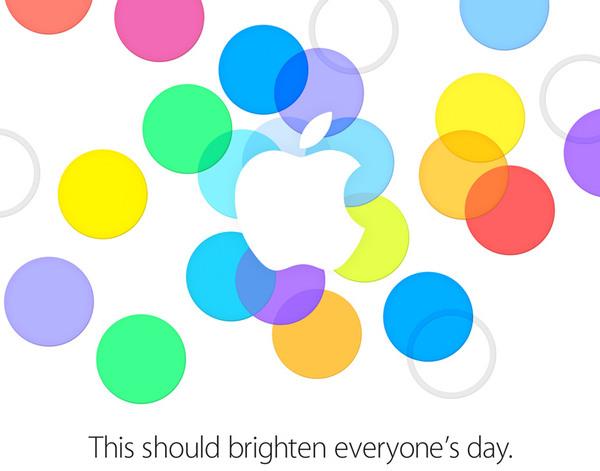 "Apple has realized that if it wants to grow fast in India, it has to look beyond the metros. The company wants to grow upwards of 30% year-on-year in India and feels the smaller markets would play a critical role since the aspiration level of Apple products amongst the youth and rich is growing there as well." Says the CEO of  an Apple India retail chain, according to Economic Times
Apple currently has only 5 percent of the Indian smartphone markets, which is miserly compared to its global reach. Apple executives Kaul and Dhir, say this is not so because of lack of demand. Many people aspire to own an iPhone. The problem is unlike say the U.S., Apple doesn't have any tie-ups with Indian carriers and its phones come at a great premium and are out of reach of many. This kind of mars it reach to the masses even in the metros, let alone smaller markets.
Apple did kind of achieve some amount of success when it offered its phones on installment plans. It further met with better demand, when it chipped off the price tag of the iPhone 4S and iPhone 4.
But the truth is firstly, its products come much later to India after their global release. And the secondly its immediate models come at a premium price which limits it to the luxury consumer.
The biggest rival for Samsung in Indian market for Apple is Samsung, which has kind of captured the beat of the Indian consumer with its pricing and reach. For example the iPhone 5 is priced here around 45 K while a competing Samsung Galaxy S4 comes for 30-35 K effectively placing it at a better pedestal with the consumer.
But, it seems Apple India people are making themselves heard and we might see more subsidized Apple handsets in the future.
The new marketing vision for India was unveiled at a meeting with 20 CEOs and senior executives of the country's top multi-brand telecom and electronic retail chains. Apple wants to set up 100 exclusive standalone stores under the franchisee model in smaller markets. It's scouting for franchise partners and has made proposals to some of the multi-brand retail chains, the executives said. Apple has not set any deadline for setting up these stores in smaller towns in India, but is looking to roll them out this financial year.
As far as the pricing goes, no word out yet. But, since Apple is trying to expand its reach, we are hoping that it does get better. How the cookie crumbles will only be evident when the iPhone 5S and iPhone 5C are released here.