Apple may launch new Photo-sharing feature at WWDC
Back in October last year, Cupertino based tech-giant Apple launched the iCloud which allows users to store music, photos, applications, documents, bookmarks, reminders, backups, notes, iBooks, and contacts and more.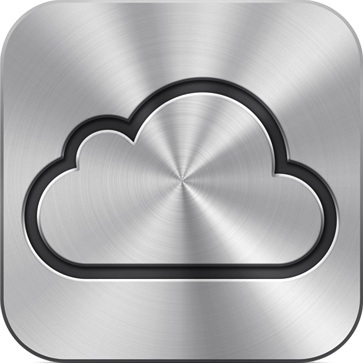 But since then Apple has not refreshed the service but this was not be for too long. Thanks to the anonymous sources close to the WSJ, it is being said that at the upcoming Worldwide Developers Conference that is happening on June 11 Apple will bring a new photo sharing feature to the iCloud.
Currently iCloud users can store and sync photos but with the new feature, users will also be able to share and comment on the photos. Also there is a possibility that Apple may even allow users of iCloud to sync their videos which would be cool enough.

Previously there have been rumours that with this same update Apple will also let users its access 'Notes' and 'Reminders' through the iCloud servers. Apple's MobileMe service is shutting down on June 30, 2012 and so may be Apple would have felt the need that its users would need a Gallery feature so comes in this new feature.

For now we're taking this as a rumour, but the possibility of Apple introducing such a service is not low too. We'll know it all on June 11 at the WWDC. Stay tuned!