While Apple recently launched its next-generation iPhone 7, the company may not release the successor to the iPhone SE this fiscal year.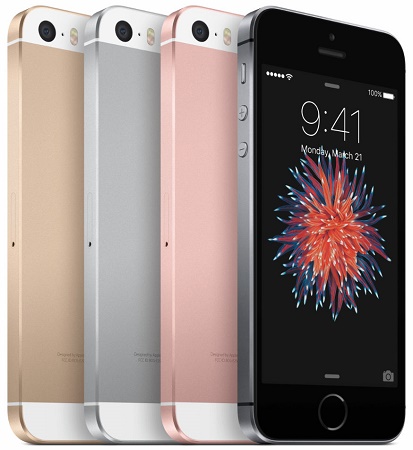 According to analysts Ming-Chi Kuo Apple will not be releasing an update to the iPhone SE in March 2017. This means that the handset would have a life span of over a year, unlike most iPhones. The analyst suggests that Apple wanted to prevent internal competition for the iPhone 7 and hence is not releasing the iPhone SE successor.
The analyst also revealed that not releasing a successor to the iPhone SE may be aimed at helping Apple maximize gross margins. However, the report covers only until the second fiscal quarter of 2017, which end in March. As such an announcement later regarding the next generation iPhone SE cannot be ruled out.