Given the popularity of the new Jet Black variant of the iPhone 7, Apple may soon release a Jet White variant of the flagship.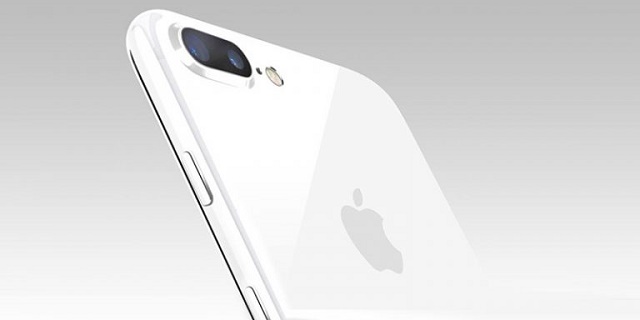 According to reports, Apple may soon release a new Jet White variant of the recently launched iPhone 7 and iPhone 7 Plus models. While there are no details about the expected timeline, sources in the know suggest that the introduction may happen in early 2017 to keep up the demand for the iPhone 7 series.
Interestingly, the Jet Black variant, which replaced the Space Grey colour variant, was in news not only for its shine but also for being very prone to scratches. The company itself had cautioned that the handset would be better protected if in a case. We are expecting a similar problem with the Jet White variant. However, it certainly would be flaunt-worthy.