Who has not heard about the Scuffgate that the new iPhone 5 has been surrounded with since day one of its arrival?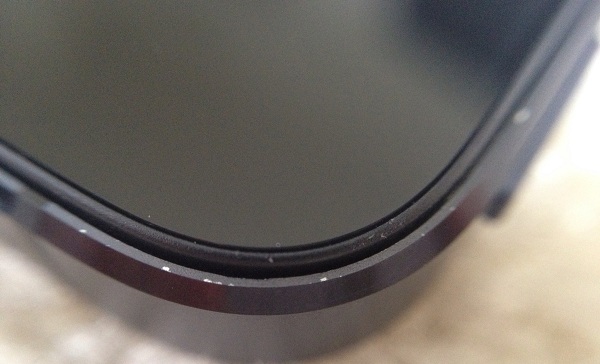 But if you are still not aware of it, then many users have noted that the new iPhone 5 can easily be scratched, chipped and can bear the marks and also remove the anodised coating on the aluminium body.

And while we all were waiting as to how Apple would react to these complaints from the new owners, here's the reply. Apple's Senior Vice President of Marketing Phil Schiller went on to reply to one of the owners of the Black/Gray iPhone 5 and said,
 
Any aluminium product may scratch or chip with use, exposing its natural silver color. That is normal.
 
So this is the official reply from Apple for all the owners of the new iPhone 5. From the reply it seems that Apple was already aware of the issue and didn't have any other option that to go ahead with the new anodised aluminium coating than the glass back as on the iPhone 4 and 4S.
 
Oh and if you already own an iPhone 5 and are already affected by the problem, then we do not think that Apple is in any mood to replace your iPhone 5 just yet.
 
But we'll wait a few more days and see how things turn out to be and if Apple changes its mind.