Just after the iOS 6.1 was released, instead of claps all we could hear was complaints of dissatisfaction. Major issues faced by the iPhone users who had updated their OS were constant battery drainage and 3G connection issue. Notwithstanding the bad publicity, Apple immediately released the iOS 6.1.1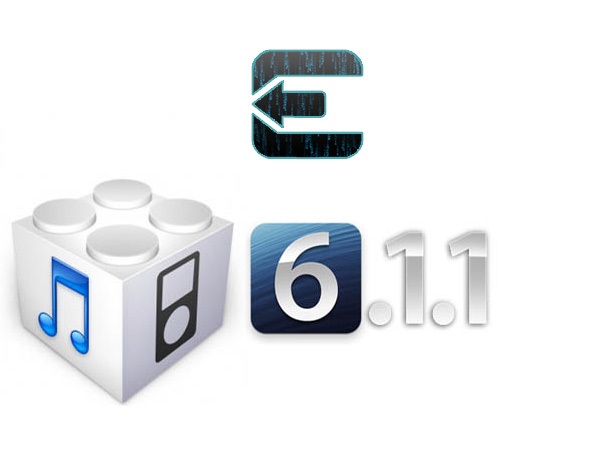 The iOS 6.1.1 update which is specifically for the iPhone 4S claims to have fixed the issues with connection. Reports claim that this update has been launched pre-maturely to pacify the iOS 6.1 users.
Earlier, some of the network operators like Vodafone UK had warned its customers not to update their iPhone 4S with the new iOS 6.1 due to the 3G connection issues it caused. The bug in the iOS 6.1 produced the inability to make or receive calls or texts.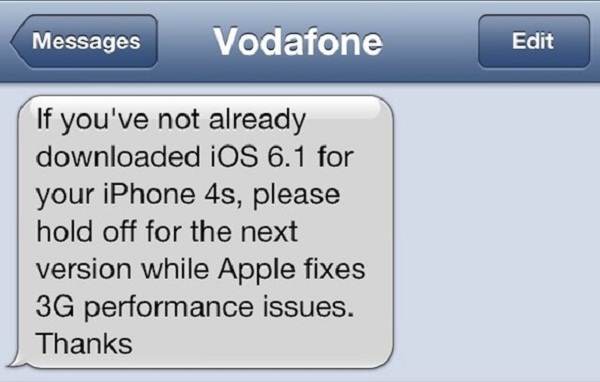 While Apple hasn't made any statement on the issues of battery drain or device overheating, bug-fix for these could be expected soon. The iOS 6.1 updates had created a lot of confusion for the AOL corporate employees by generating errors around meeting management. This had caused a lot of bad comments on the update.