Apple's iOS devices might be leaking out your private photos
Apple may be producing out-of-the world, glitzy devices with all the chutzpah, but that doesn't mean that your private content is safe with them. After the last time, when they were scrutinized for leaking address books, iOS app developers have again come under our radar for pilfering around your private photos.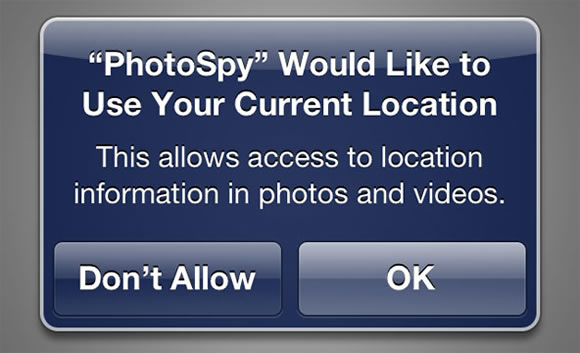 John Casasanta, an iOS app developer say – "It's very strange, because Apple is asking for location permission, but really what it is doing is accessing your entire photo library, The message the user is being presented with is very, very unclear."

Surprised? Well, here's a simpler explanation. When an Apple device asks for your location, it accesses not only your address book, but also your photo library. Currently, it cannot be confirmed how many app developers do so but here's the funny thing – Apple's rules do not specifically forbid photo copying.
Apple surprisingly has taken no steps attending to this problem. We believe it's their ethical responsibility to keep our content safe when we use their devices.