While we are eagerly speculating about Apple's upcoming flagship smartphone, the company has now sent out press invites for the upcoming launch.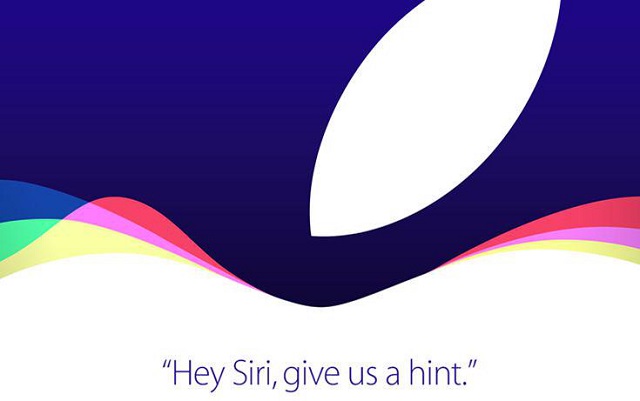 Apple has sent out media invites for its upcoming launch event scheduled for September 9. While the company tried to be discreet with the invite reading, "Hey Siri, give us a hint", it is quite obvious that the company would unveil the new iPhone 6S and the iPhone 6S Plus.
Interestingly, when we tried asking Siri, "Hey Siri, give us a hint", we were greeted with responses such as "You're cute when you're desperate for information" and "You'll have to wait until September 9. I bet you were one of those kids who snuck downstairs to open presents early, weren't you?" We should have more details about the new flagships at the launch event.