While Samsung launched its flagship Galaxy S4 with two different processors, Apple also seems to be adopting the strategy but with different screen sizes.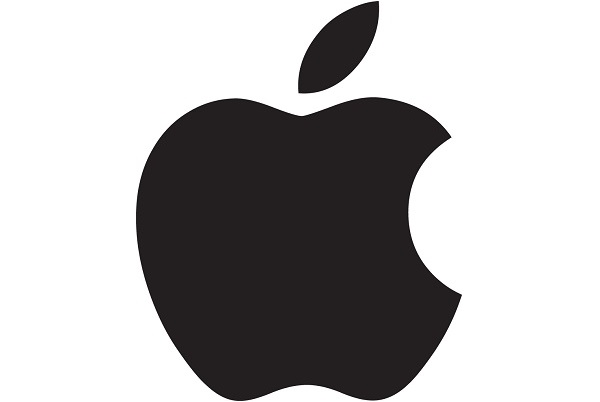 According to Brian White of Topeka Capital Markets, the upcoming Apple iPhone 5S would feature multiple screen sizes thus allowing customers to decide from 2 or 3 different sized displays. White says that Apple has finally realised that the "one size screen fits all" approach doesn't stand in the new market.
While the various expected sizes of the Apple iPhone 5S were not mentioned, Apple is known to be repeatedly increasing the screen size of its iPhone's since the iPhone 4S. White also claimed that Apple is working on a low-priced iPhone for the economical markets. But unlike others who claim that the low-price iPhone should be below the $200 mark, White says it would touch the $300 range. Would this strategy help Apple fight the dominant Android?