Apple and Samsung have been in war both in the mobile market and in the court since 2011 when Apple sued Samsung for copying the iPhone design in its Galaxy products such as the Galaxy S , Galaxy Ace and Galaxy Tabs. The court fights have been going on since then with Samsung also suing Apple for some of its patents and now in a recent court battle, Apple has secured a win and that too at Samsung's own backyard that is at a South Korean court.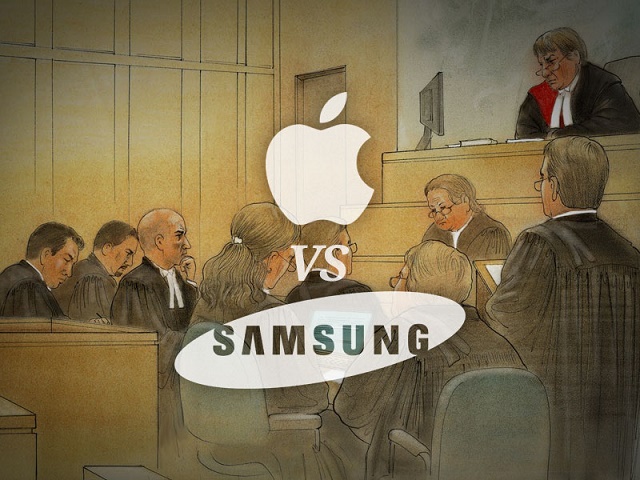 Samsung had sued Apple for allegedly infringing on some of its patents of short message displaying methods and group messaging and claimed $95,100 in damages and ban on some of the Apple products but the court has denied that and added that Apple products like the iPhone 4S, iPhone 5 and iPad 2 do not infringe on the Samsung patents so a ban cannot be imposed.
Apple's spokesman in Korea commented on the result saying,  "glad the Korean court joined others around the world in standing up for real innovation and rejecting Samsung's ridiculous claims." while Samsung has given a statement saying,  "as Apple has continued to infringe our patented mobile technologies, we will continue to take the measures necessary to protect our intellectual property rights".
All in all this win for Apple is quite interesting considering they have secured a win at a South Korean court and it makes the win even more important for Apple.