It's the season of leaks related to the next iPhone, probably the iPhone 5. And in a set of images that have made up to the web and if they turn out to be true, then the next iPhone would look as in the picture below.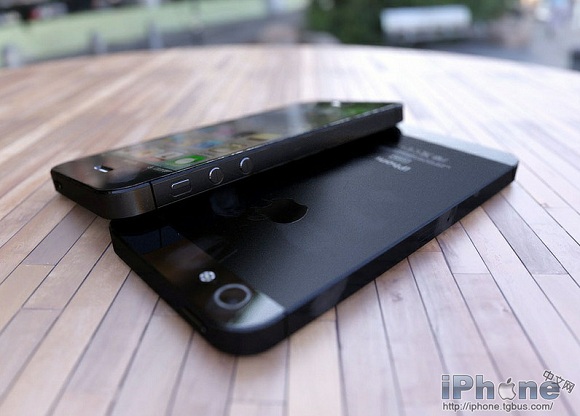 The leaked pictures do not seem to be a work of Photoshop but again we cannot confirm the authenticity until Apple launches the device in real.

But the casing of this assembled iPhone 5 goes on to match the design with previously leaked back panel of the device and gives us a closer look and a bit of confirmation that the next iPhone may arrive with a smaller dock connector and the headphone jack is features on the bottom of the device.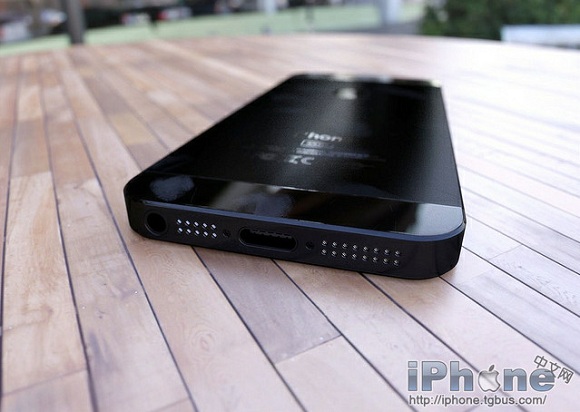 Also notice the speaker grills which hint at larger speakers arriving with the next iPhone. On the back, two holes which seem to be that of the camera and the LED flash are quite interesting as the LED Flash can be seen having many tiny LED dots which would be a new addition to the iPhone.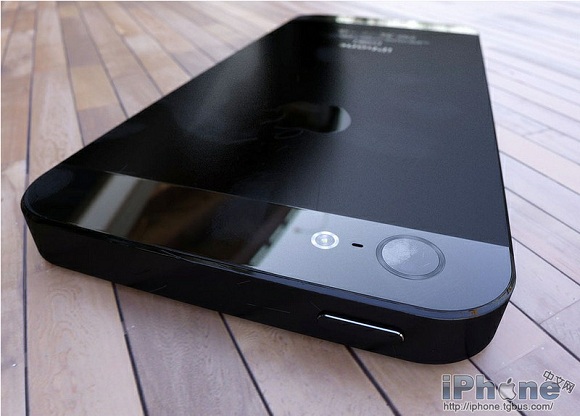 Also there is a small hole between the two which was also spotted on the back panel that leaked earlier and is expected to be an additional mic. The back this time appears to be made of metal and seems to have replaced the glass back that iPhone 4S arrived with. It is not confirmed if the screen is of the rumoured 4 inch size.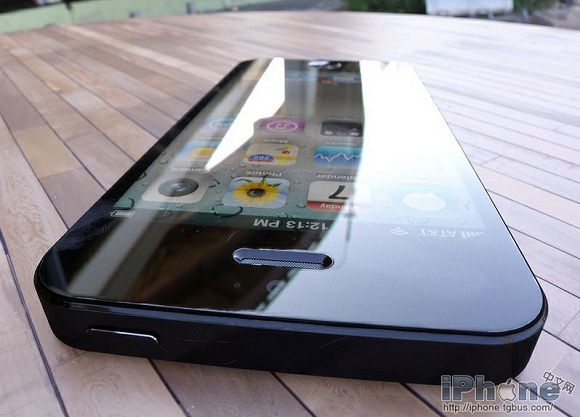 For now the pictures look great and if they turn out to be true then this is how the next iPhone may look like.
What do you think? Genuine? Fake? Like or Dislike?