Asus has just launched a brand new keyboard app on the Play Store with some pretty neat features. The keyboard dubbed simply as Asus Keyboard brings a brand new feature packed keyboard to Asus smartphone and tablet users.
The Asus Keyboard lets users type as per their preference and comfort, as it comes with multi-lingual support. The keyboard supports English, Hindi and Tamil. It features cool finger flicking features to speed up input. You will be able to flick upwards on the keyboard for uppercase and flick downwards for symbols. You can also flick left or right from the space key to change the input method.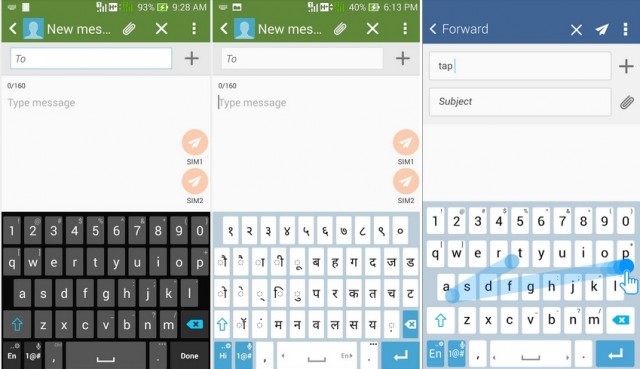 The Asus Keyboard also features swipe typing and the keyboard learns with you. It saves your most used words in your personal dictionary for a faster typing experience with time.
Peter Chang, Regional Head – South Asia and Country Manager of Asus India commented on the new keyboard, "We are constantly working towards devising techniques that make use of our gadgets smoother for our customers irrespective of the language. Our new innovation enables finger flicking, fast swipe typing and intelligent learning and word suggestions that simplifies your typing needs significantly."
Asus Keyboard is available on the Google Play Store and it's only available for Asus devices. So, if you are an Asus smartphone or tablet user, hit the Play Store link below and get downloading.
Asus Keyboard – Google Play Store