ASUS Padphone to hit Indian shelves within the next few months
The much talked about hybrid tablet/phone from ASUS, the ASUS Padfone is to be available in India from some time around the first half of 2012. Initially announced over an year ago, the Padfone was shown to the world at the MWC in Barcelona this year.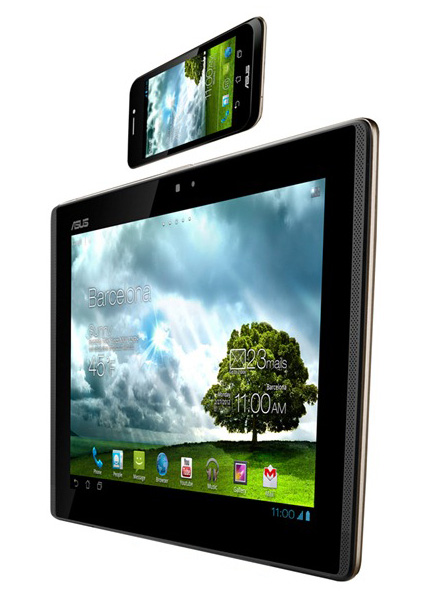 The device was supposed to be available world wide from April, but it is yet to be. NetbookNews got their hands on the Padfone and all its accessories and made an unboxing video. The device, technology and concept kept us drooling for the entire 16 minutes of the video.