Asus reveals plans for Android Lollipop update for ZenFone series
While we just heard about Samsung's plan to release the Android Lollipop update for the Galaxy S5 in December, Asus has revealed its plans for the Zenfone series.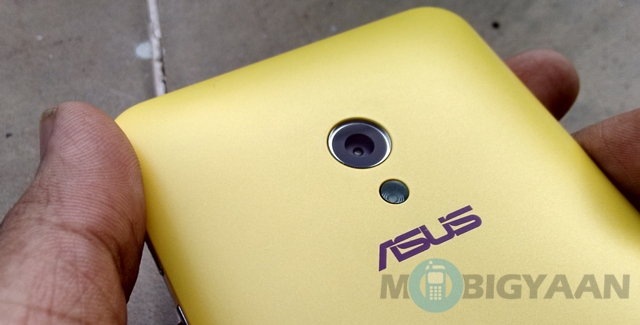 Asus has announced the tentative schedule for the roll-out of the Android 5.0 Lollipop update for the Zenfone range of devices. The updates are expected to begin rolling out in April 2015 and are expected to be completed by June 2015. The Asus ZenFone 5 is expected to be the first handset to receive the updates followed by the ZenFone 4, ZenFone 6 and ZenFone 5 LTE.
Besides the ZenFone range, Asus has also revealed plans to release the updates for the PadFone S and the PadFone Infinity A86. While we have no details about the official change-log of the update, we can expect changes to the Zen UI in accordance to the latest version besides other enhancements and improvements.