Soon after the upcoming Asus Zenfone 3 was spotted at benchmarks, the company has now started teasing its upcoming next-generation smartphone line-up.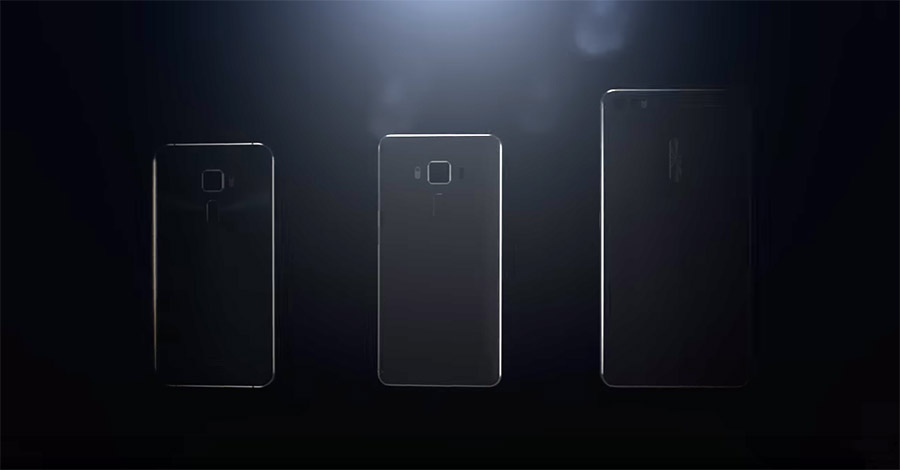 Asus has released a teaser video showing a glimpse of its upcoming smartphones. While it is not specifically mentioned in the video, we believe that the devices in the video are the ZenFone 3, ZenFone 3 Deluxe and ZenFone 3 Max. the video also focuses on keywords like 'clarity', 'desire' and 'unlimited'.
The Asus Zenfone 3 is supposedly powered by the Qualcomm Snapdragon 820 processor along with 4 GB of RAM. We expect a similar configuration on the other two devices as well. While the Zenfone 3 is expected to flaunt an aluminium design, the Zenfone 3 Deluxe is said to have a full metal body. Also expected is a fingerprint scanner in the new physical Home button.