With fingerprint sensors expected to be very popular in 2016 smartphones, Asus may launch the Zenfone 3 with a fingerprint scanner.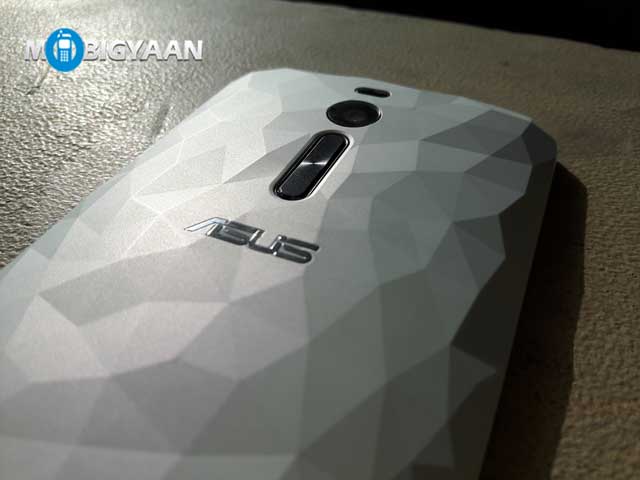 According to sources, Asus is expected to unveil the next generation Zenfone 3 in early 2016. Interestingly, the handset is expected to sport a fingerprint scanner, making it the first Asus Zenfone smartphone to employ the security feature. The company is said to uses fingerprint recognition solutions developed by Taiwan-based Elan Microelectronics and China-based Goodix.
The source reveals that Asus seems to have a promising year ahead with the company expected to ship 20 million smartphones in 2015 and targeting towards shipping at least 30 million units in 2016. While we currently have no other details about the Zenfone 3, we can expect to hear more details till it is finally released in May or June 2016.