Like many other smartphone manufacturers, Taiwan-based ASUS too is going to unveil some of its latest smartphones at Mobile World Congress (MWC) 2018 that kicks off in Barcelona, Spain later this month. ASUS is expected to unveil a slew of ZenFone 5 series smartphones at MWC, and, more than a week ago, an image of the ZenFone 5 Lite, which is expected to go official at MWC, had leaked online. Well now, a live image of what's allegedly the ZenFone 5 has surfaced online, and, it reminds us of the iPhone X.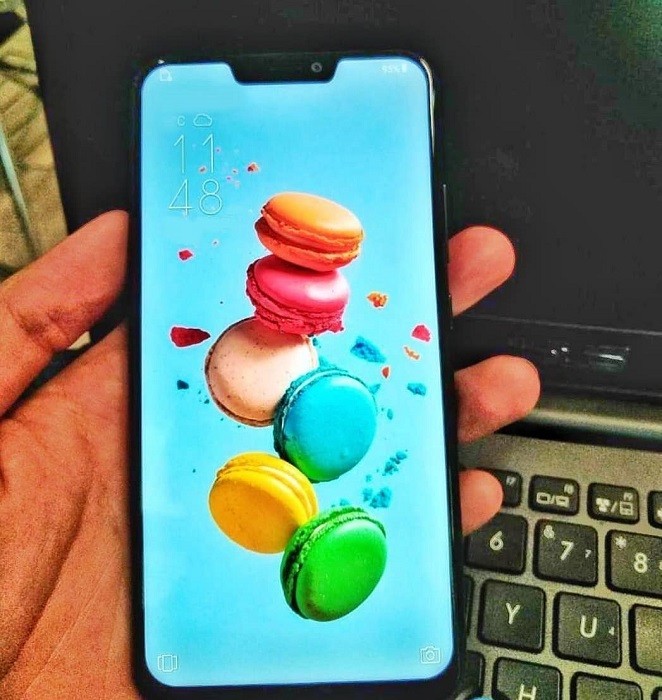 As you can see from this leaked image (attached above), the ZenFone 5 has iPhone X-like notch at the top which is home to the front-facing camera, earpiece and proximity sensor. However, unlike the iPhone X, the phone doesn't reportedly rely only on face recognition, and hence, there is no special hardware housed in that notch.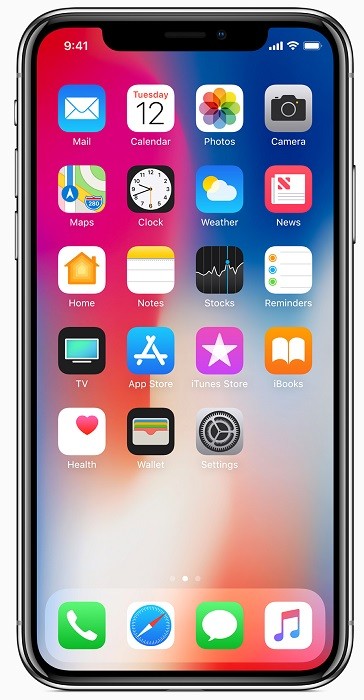 That said, the phone has a full-screen display with an aspect ratio of 18:9. Something's that becoming very common on smartphones across all the price range these days. And, for those who are still thinking that this is the iPhone X, let us point you towards the battery indicator at the top-right corner of the screen and the way in which the time and weather information is displayed on the lockscreen.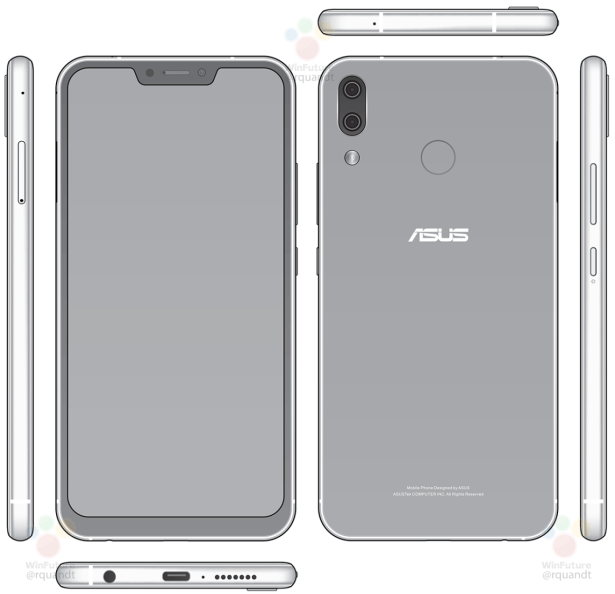 Having said that, this leaked live image of what's allegedly the ZenFone 5 shows off the design of the phone that's in-line with the sketch of the ZenFone 5 (attached above) that leaked earlier. This leaked sketch also shows off the back of the phone which reveals dual camera setup located at the top-left corner in vertical orientation, and, a fingerprint scanner that's right in the center above the ASUS moniker.
The sketch also reveals a USB Type-C port at the bottom of the phone that's flanked by a 3.5 mm headphone jack, microphone and speaker. To the left of the phone is the SIM card and memory card slot, and, to the right is the volume rocker and power button.
The ASUS ZenFone 5 is said to sport a build that's a combination of aluminium and glass, and hopefully, it will be running Android 8.0 Oreo out of the box. As far as the innards are concerned, this seems to be a flagship model, and hence, should come with Snapdragon 845 SoC and up to 6 GB RAM under the hood.
We should know more about this and other smartphones in the ZenFone 5 series later this month during MWC 2018.