Since its launch back in May at the Samsung Unpacked event, the Galaxy S III has been available in two colour options, 'Ceramic White' and 'Pebble Blue' only.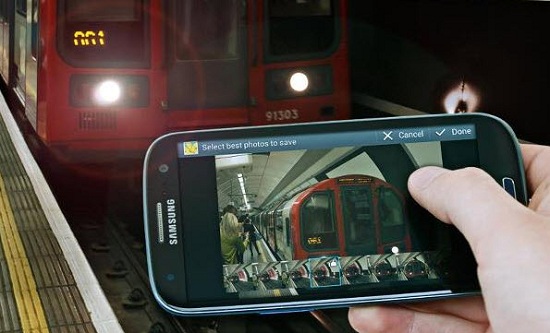 At that time many Galaxy S lovers were a bit taken aback as the Korean giant didn't go ahead and announce a Black version of the S III but now it seems that the S III is finally going to arrive in an 'almost' Black colour.

Recently the Galaxy S III was made available in 'Garnet Red' colour in the USA but now the Black S III has been sighted on Samsung's Facebook page roaming around the street of London during the Olympics snapping pictures, transferring data using S-Beam and more.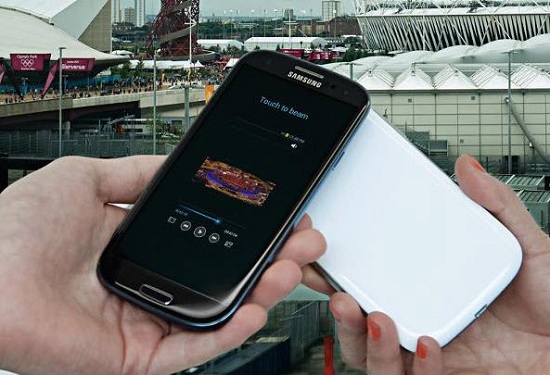 But then on closer inspection of the images, the device goes on to have a little tinge of colour Blue but then it could also be that the Black S III does exists and might arrive anytime soon.

Are you satisfied by the current colour offerings for Galaxy S III or would you like to see a new 'Black' S III arrive soon? Let us know your views below.