So we had been hearing about it for quite some time now and now it seems to be almost official. Research In Motion's CEO Thorsten Heins has in an interview to Bloomberg has confirmed that "The platform can be licensed."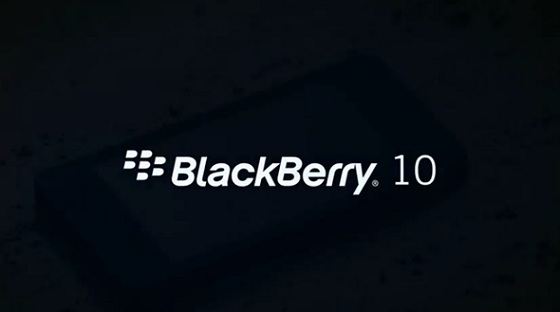 The new OS which is built on QNX is reaching the final stage of testing will soon be ready for licensing. 
Earlier, Heins had only said that the company is looking at different options and investigating what it could do with the OS and also that the OS could be licensed.

But now the figure of speech has changed and RIM is looking at opening up the OS for other OEMs and license the QNX based OS so that manufacturers could build device around it.
 
"QNX is already licensed across the automotive sector – we could do that with BB10 if we chose to," said Heins.
 
RIM is planning to launch its BlackBerry 10 running

smartphones

as early as in the first week of January 2013 with the BlackBerry 10 L-Series arriving first as a full-touch based device followed by the BlackBerry 10 N-Series arriving with a physical keyboard by which BlackBerry is best known and loved for.
 
One thing is confirmed that Samsung will not bring out its handsets running on BlackBerry 10 OS as the company has clarified not once but twice that it has no plans and interest in BB10.

Also we hope that this licensing of the Blackberry 10 OS does go on to prove a right decision for the Canadian giant and saves it from extinction.