BlackBerry 10 could be licensed to other manufacturers
We knew it was coming and here it is. In an interview Research In Motion's CEO Thorsten Heins has said to The Telegraph that the Canadian giant is planning to license its upcoming BlackBerry 10 OS which is currently under development.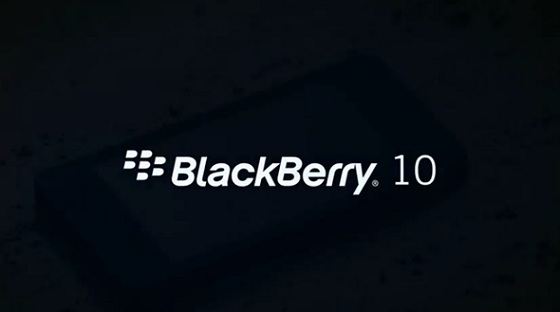 RIM will license its OS to other hardware manufacturers who can use their own hardware and run it on the BB10 OS in the same way as Google's Android OS works.

In the interview, Heins was quoted saying the following:

"We don't have the economy of scale to compete against the guys who crank out 60 handsets a year. We have to differentiate and have a focused platform. To deliver BB10 we may need to look at licensing it to someone who can do this at a way better cost proposition than I can do it. There are different options we could do that we're currently investigating."

"You could think about us building a reference system, and then basically licensing that reference design, have others build the hardware around it – either it's a BlackBerry or it's something else being built on the BlackBerry platform."

So we might not be far away from seeing a Samsung mobile running on BlackBerry 10 OS, or how about Sony or even HTC.

If this might be the case, which OEM would you like to combine and use the BlackBerry 10 OS on? Let us know in the comments section below.