Blackberry abandons $4.7 billion deal; CEO Heins replaced
There were doubts being raised whether Fairfax Financials could manage to pull up funding to acquire Blackberry which was in troubled waters. The doubts have now been confirmed thus ripping apart the promising deal.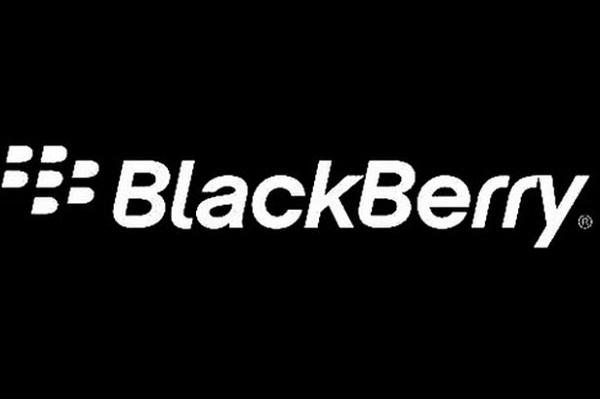 Blackberry, which was badly hit and was reportedly suffering operating losses to the tune of $1 billion, had agreed to be acquired by Fairfax Financial for a $4.7 billion. Fairfax Financial was given a deadline until today to bid for the company. However, the company apparently couldn't find the partners necessary to finalize the deal. As such Blackberry has announced that the $4.7 Billion deal has been abandoned by the company.
Interestingly, Blackberry was quick to switch to Plan B which involves raising $1 billion in cash with a debt issue from a group of investors led by Fairfax. The company will contribute $250 million and is expected to complete the entire investment within the next two weeks. Shockingly, as part of the Plan B current CEO Thorsten Heins is shunted out and replaced by John Chen as interim CEO.