BlackBerry has just released the BlackBerry 10.3 SDK and they have also teased a couple of new smartphones, a BlackBerry Classic and another smartphone with a high resolution square display.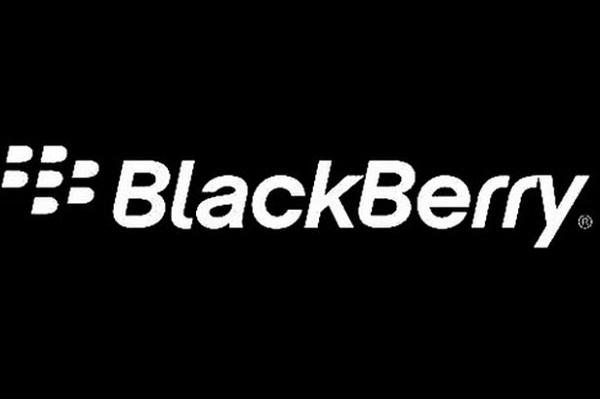 The SDK of the BlackBerry 10.3 has been released so that developers can test their apps for new hardware coming later in the year. Developers can go ahead and download the new SDK at BlackBerry's developer website. BlackBerry invited the developers to test the SDK through a blog post, where they mentioned the upcoming devices.
While they did not give out the details on the BlackBerry Classic, they did reveal some info on an upcoming BlackBerry smartphone with a 4.5 display of resolution 1440x1440p, making a ppi of 453. Since the display is a square one, we can expect a QWERTY packing smartphone like the Q10.
Tim Neil, director of Application Platform & Tools Product Management at BlackBerry said in the blog post, "I know, I know…you want more details on that new device, but we're not quite ready to give them yet, so hold tight and watch the blog for more information! In the meantime, testing with the 10.3 beta simulator will allow you to see how your application will behave in this new resolution and DPI combination, so we encourage you to check it out as soon as you can."