With the BlackBerry CEO John Chen categorically stating that the company will not shut the smartphone operations despite the prevailing rumours, the company now plans to stick to their traditional QWERTY keyboard style.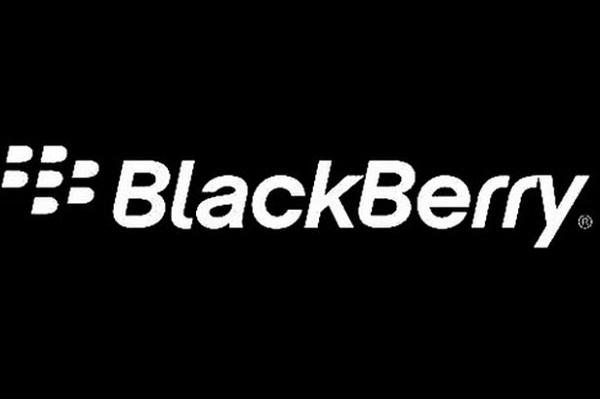 According to sources, BlackBerry, though would continue its smartphone business, is likely to focus on the needs of its enterprise customers, which the company believes is high-end smartphones with QWERTY keyboards. Statistics suggest that neither the current CEO nor the company's enterprise customers favour the recent touchscreen smartphones and have demanded for the traditional smartphones with the QWERTY keypads.
CEO Chen also jokingly confessed that he personally preferred the QWERTY smartphone and added that he was texting a colleague with his touchscreen BlackBerry and the auto correct feature of the device modified "in the car" to "in the cat". This hints that most of the future smartphones from the company would definitely flaunt a QWERT keypad.