Blackberry Messenger coming to Android on September 21 and iOS on September 22
After keeping the BBM lovers waiting for a long time and as a result giving rise to fake apps, Blackberry has announced the official launch dates of the messenger to other platforms.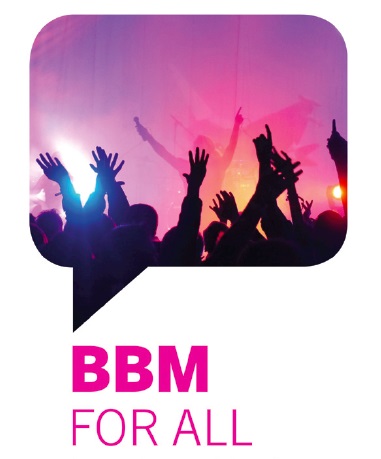 Starting September 21, Blackberry will start rolling out the Blackberry Messenger (BBM) service to other platforms in a phased manner. The lead will be taken by Android, which will get the Blackberry exclusive app on the Google Play for all phones running Android 4.0 and above on September 21, followed by Apple's App Store for iPhones  running iOS 6 and iOS 7 on September 22.
The new BBM app for Android and iOS will offer the same experience as seen in the Blackberry smartphones. The app has the BBM Chat service which can be used to have conversations with friends. The service notifies when the message has been delivered and read and when the other person is replying to the message. At the same time, it can also be used to share files on your phone such as photos and voice notes.
The BBM service also has the Group chat feature which enables multi-person chats of up to 30 people. You can also post a personal message, profile picture and your current status. Using Broadcast Message, you can send a message out to all your BBM contacts at once. To protect the privacy of the user, the app uses a unique PIN, which can be used to connect with others users instead of the mobile number.