It was just 10 days back when Research In Motion (RIM) had made available a new beta version of its popular BlackBerry Messenger (BBM) in the BlackBerry Beta Zone. And today again, the BlackBerry Messenger has struck to v6.2.0.24 against the previously available v6.2.0.15 which had a few bugs.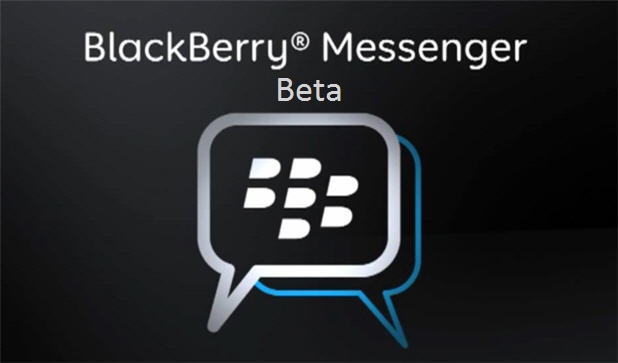 With the v6.2.0.24 RIM has fixed a few bugs and also is aware of bugs still available in the version. Catch the full changelog after the break.
In the v6.2.0.24 RIM has fixed the issues such as:
User is returned to the contact list after sending a voice note via the convenience key if the chat is opened from the Messages application.

Virtual keyboard does not appear automatically when editing personal message

When trying to switch chat from switch chat menu within conversation, user information is partially cutoff

Send picture dialog is displayed as a vertical bar for device font size 14.
But still htere are a few known issues like:
Highlighting a BBM contact displays a different contact's display picture.

Pressing the convenience key while the menu is open in a chat returns the user to the contact list if the chat is opened from the Messages application.

Scrolling quickly in the inline edit view allows the focus to move out on to the user's avatar.

Pressing the Enter key while the focus is on the user's avatar initiates the inline edit view.

Some smileys remained as text in a message sent to a multiperson chat for all participants.

Send voice note dialog buttons are cut off in landscape mode when the virtual keyboard is displayed.
As this is a beta update it is sure to be full of bugs so try it on your own wish. Also if you find a new bug apart from the known, go on to inform BlackBerry. So, head over to the BlackBerry Beta Zone to download the latest version of the BBM.

Remember you need to be registered with Beta Zone in order to download the Beta app.