BlackBerry might bring a phablet to the market
BlackBerry has been trying to regain the lost market share through affordable devices like the BlackBerry Z3 but they aren't sitting by and relaxing. BlackBerry might be planning to bring a phablet to the market. Phablet is the one market segment on which BlackBerry hasn't put fut upon.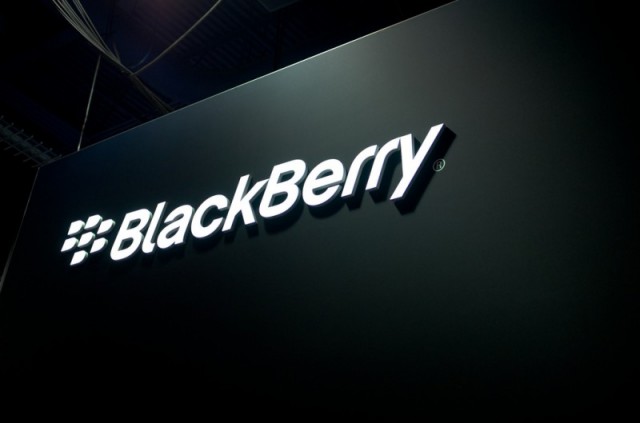 BlackBerry CEO Jon Chen has hinted that the Canadian company might bring a phablet to the market to regain some market share. In an interview to The Jakarta Post, Jon said, "If we will do another thing, we will probably go to phablet. I think if you look at our strategy and if you look at where the market goes, there is definitely a good market for something between a phone and tablet."
On asked if BlackBerry would again bring a tablet, he said, "I think the phablet could be early, the tablet is already late. That is not a bad thing, because you can bring new technology."
He also seemed confident on BlackBerry's prospects in Indonesia against the two giants, Android and iOS. Chen said, "They are very focused on consumers. We have a very strong hold in enterprise. We do compete in the consumer space, and the product we launched [the Z3] is a very competitive product, especially since our brand is really big here in Indonesia. I hope to sell the Z3 a lot, like a million units or something."
While BlackBerry might bring a phablet to the market, they aren't abandoning the enterprise market at all. In fact they are on tract to being the BlackBerry messenger for the enterprise market dubbed e-BBM.
We don't know when (and if) BlackBerry plans to bring the phablet but as always, we'll let you know, as soon as we know.