A  new BlackBerry handset has surfaced at the Geekbench benchmark site. The handset codenamed 'Ontario' has surfaced on the site with specs such as a quad-core Snapdragon 800 processor, clocked at 2.15 GHz. Other specs of the device include 2 GB of RAM and BlackBerry 10.3.0.92 OS. This device might be the first of a series intended for recreating a niche for BlackBerry in the global market.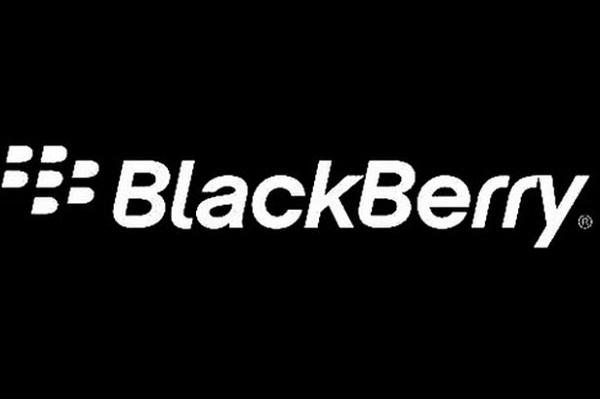 BlackBerry, despite facing financial troubles throughout last year, has tied up with Chinese manufacturer Foxconn for producing its smartphones. BlackBerry will produce low-end devices in partnership with Foxconn in the coming years, while Foxconn will be designing the hardware, BlackBerry will put in the software for the phones.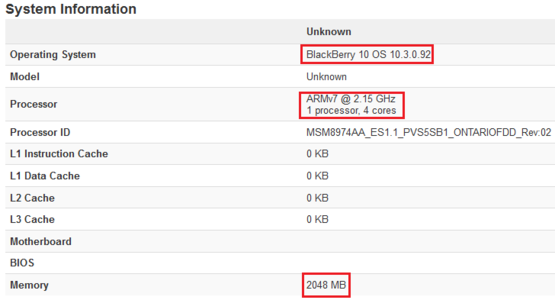 Most of BlackBerry's new phones will come with a physical QWERTY keypad, something that has given BlackBerry repeated success throughout the years. The Ontario handset might make an appearance on the shelves  by the end of this year.