As we await the release of the BlackBerry PlayBook OS 2.0, now we have heard something interesting. It seems that RIM, the makers of the infamous BlackBerry Playbook is already planning to release the next version of the PlayBook. The Canadian giant is not broke by the huge failure of the existing PlayBook and plans to showcase the PlayBook 2.0 at the upcoming Mobile World Congress, next weekend.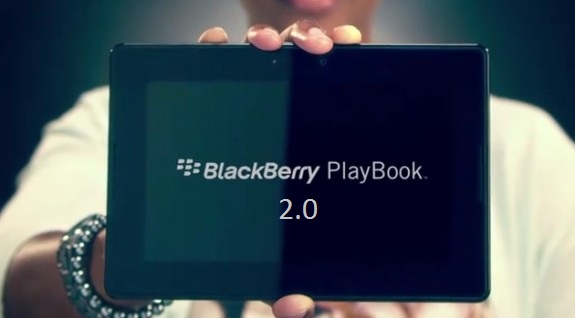 RIM's plan to attack rivals with its own tablet failed miserably and forced the company to slash price of the tablet for as low as $199 to clean up the stock. But then it still has many left in the warehouse. With the PlayBook OS 2.0 coming out soon, we expect the company to bring out the much awaited email, contacts, calendar, and the ability to run the Android apps just mentioned on the tablet.

The PlayBook 2.0 may go on be a 4G tablet as RIM has in past said that it is indeed very much interested in bring the 4G radio over the PlayBook 2.0 and committed to it. "We're still committed to a 4G PlayBook, and 2.0 is a large part of getting 4G right," said BlackBerry senior brand manager Jeff Gadway.
So will you go ahead and buy the PlayBook 2.0 or stick to the Pads and Tabs or even Fire. Shoot your choice below.