Yesterday, BlackBerry went on to launch the much awaited BlackBerry Q10 smartphone in the Indian subcontinent and we were at the launch event and got a chance to play around with the device which packs a physical full QWERTY keyboard which has been the identity of the smartphones for the company.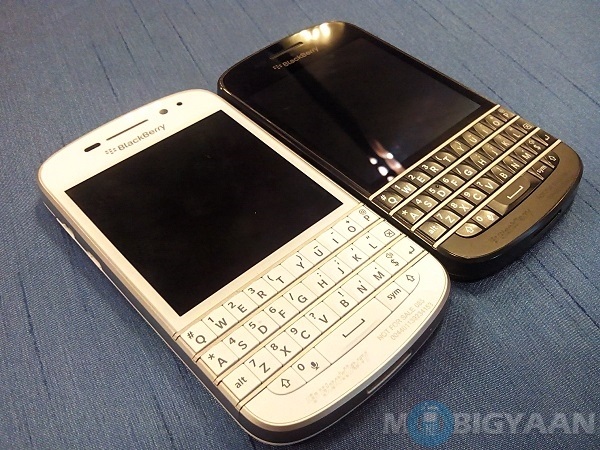 First impressions with the BlackBerry Q10 will leave you mesmarized as how well the company has packed in a touch and type device with a 3.1 inch Super AMOLED display which has a resolution of 720 x 720 pixels and gives a stunning pixel density of 330 PPI. The Q10 is carved from a unibody block of cold forged stainless steel and it takes about 20 minutes to assemble each chassis.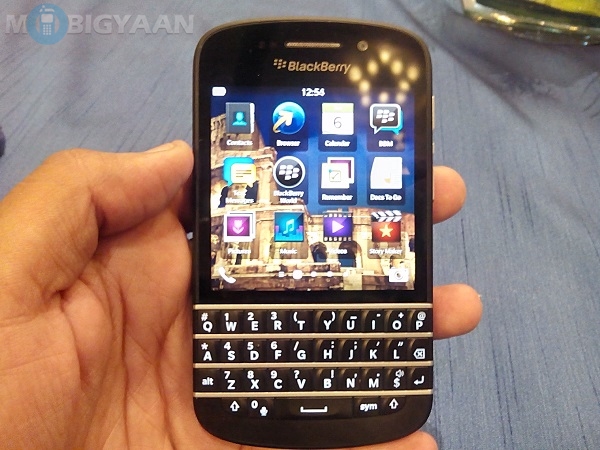 The back panel of the BlackBerry Q10 comes with a matte finish which is good as it makes holding the device more comfortable and the Carbon Weave casing is said to be unique for each BlackBerry Q10 that is produced with minute changes to weaving. And not to miss the BlackBerry logo which is the identity.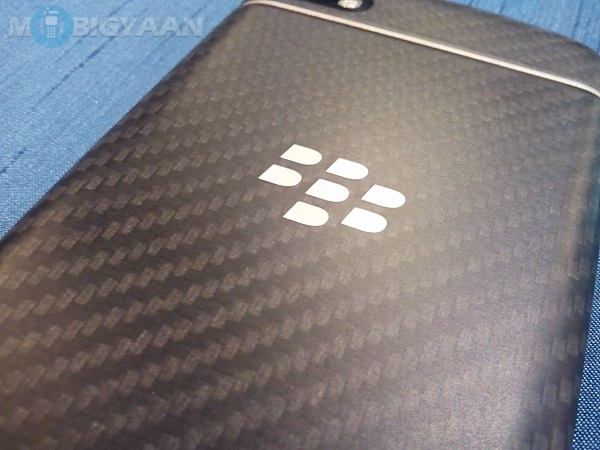 'The Key is the Keyboard'. Yes, that is what BlackBerry is emphasising with the Q10 and yes, the QWERTY keyboard which was missed by many on the BlackBerry Z10 is indeed impressive. The 'Fret' gives the keyboard a nice look and also it is makes typing on the keyboard easy.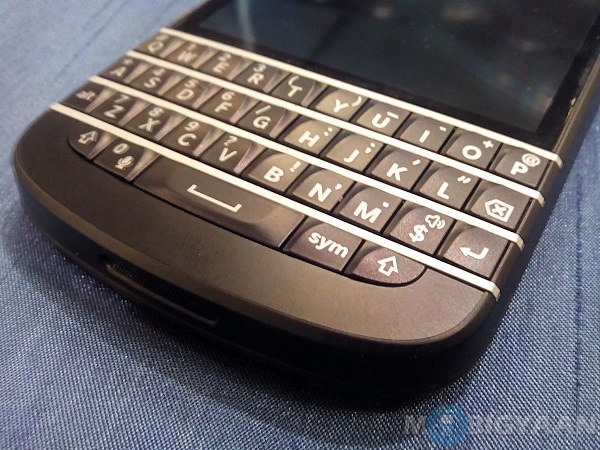 BlackBerry 10.1 OS runs on the Q10 and while we didn't get a chance to play with it, we'll cover it once we have the device with us in the coming few days.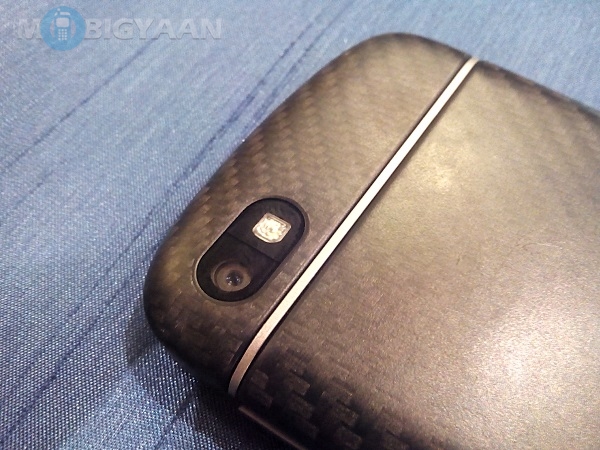 The BlackBerry Q10 will be available in two colours: Black and White and the White Q10 has got all the looks too. But my personal choice will be the Black variant as I felt that the smartphone looks better.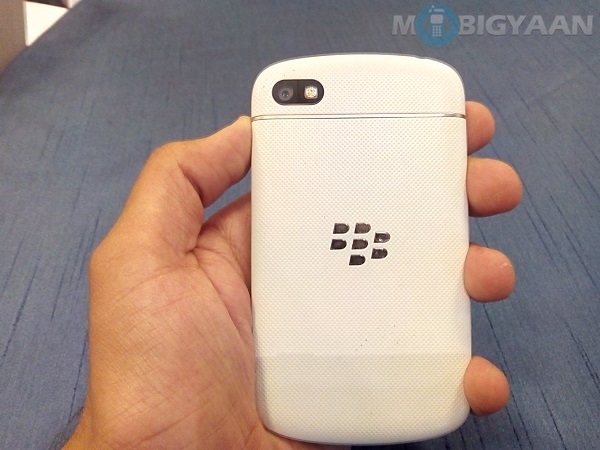 Check out the hand-on images from the event of both the Black and White BlackBerry Q10 below.