If you are using the BlackBerry services provided by the Mahanagar Telephone Nigam Limited (MTNL) then there is some bad news coming in for you. The Department of Telecom (DoT) has in a letter warned the public sector operator that it will have to shut down the services if it did not adhere to the norms laid down by the department.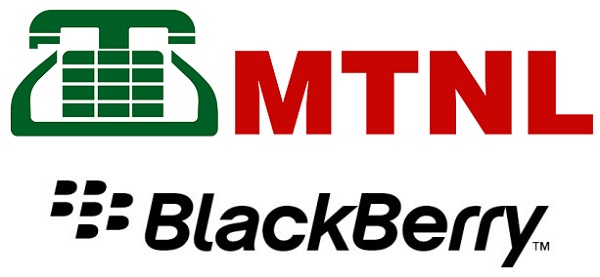 Back in November the DoT had laid down some norms for mobile operators which had directed the companies to make it necessary to install a mechanism using which it could legally intercept the BlackBerry services.
But it has been observed by the DoT that MTNL has failed to deploy the necessary BlackBerry interception solution and has in a letter said,
It is understood that MTNL is yet not ready with the proposed deployment of BlackBerry interception solution. It is, therefore, requested that the Blackberry interception solution may kindly be deployed on or before February 28 otherwise DoT may be constrained to asked to restrain the services offered by MTNL.
DoT had set December 31st, 2012 as the deadline for the operators to set up the necessary equipment and solution for the interception of the services. We hope that MTNL enforces the necessary guidelines soon and BlackBerry users do not face any issues.