While Blackberry was banking on their flagship Blackberry Z10 to help revive the sinking company, it only seems that it has done the company more damage than good, so much so that the company may be forced to quit the consumer market.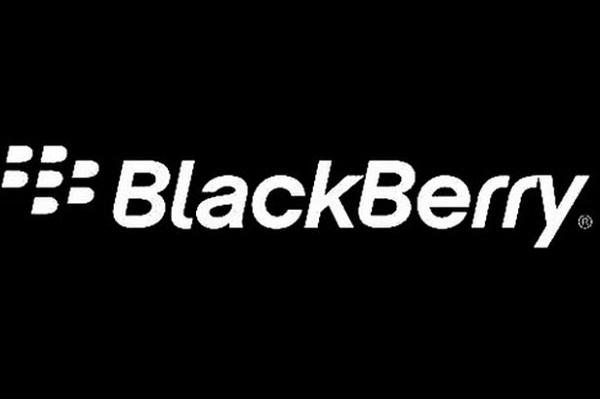 According to preliminary financial results announced by the company for the second quarter of the fiscal year 2014, the company has reportedly suffered an operating loss of nearly $1 billion. While the company was expected to earn a revenue of $3.06 billion, it managed to generate just $1.6 billion as it managed to sell just 3.7 million smartphones in this quarter compared to the 6.8 million it sold last quarter.
Blackberry also claimed that it would take a pretax charge of at least $930 million on unsold inventory, which consist mainly of the Blackberry Z10. Further the company also plans on cutting its operating expenditures in half by the first quarter of 2015 and as such would lay off 4500 employees, which is nearly 40 percent of the total workforce.
Seeing the current market scenario, Blackberry may very well leave the consumer market and give up its fight against Android and iOS and instead focus on the enterprise segment where it still has a major following. However with companies like Google and Microsoft pushing their way into the market, it may still be difficult. The board of directors of Blackberry have been supposedly trying to find a buyer for the company and is and is said to be pushing to close a sale by this November.