All the Blackberry fans are headed for some more disappointment as a recent news suggested that a Blackberry 10 tablet was in tow but as it turns out, it is a sheer misunderstanding and will not be launched due to its viability.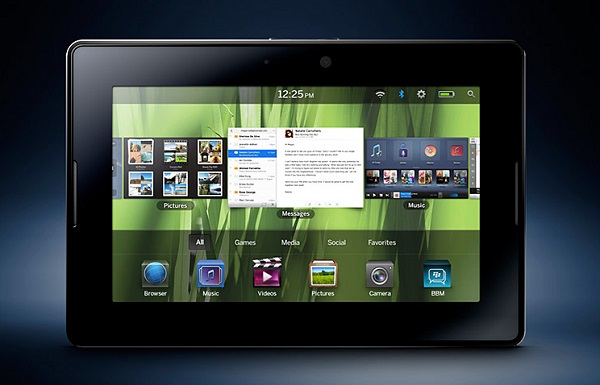 As per earlier reports, Sarim Aziz, the head of developer relations for Asia Pacific at Blackberry, was misquoted when it was said that a Blackberry 10 tablet is in the works and was coming later this year. But now, he clarified that the company has no immediate plans for a new tablet and would only focus on the just launched Blackberry Z10 and the upcoming Q10 which would be released around April.
Many company officials concur with the views and maintain that the tablet market is a low-margin business in which only one company was making money and said the company would instead work hard to make a comeback in the smartphone industry.
While the Blackberry 10 OS just got a software update, the Blackberry Playbook is yet to get upgraded to Blackberry 10 OS. While the exact date is not yet given, company officials claim that it should be released soon.