Anyone can message on WhatsApp as far as they have your number. What if you are too popular to get messages from unknown numbers? What if you get bullied by someone over WhatsApp? WhatsApp provides a block list to get rid of these people. If you want to stop someone from messaging you again and again, here's our guide that will help you to block contacts on WhatsApp.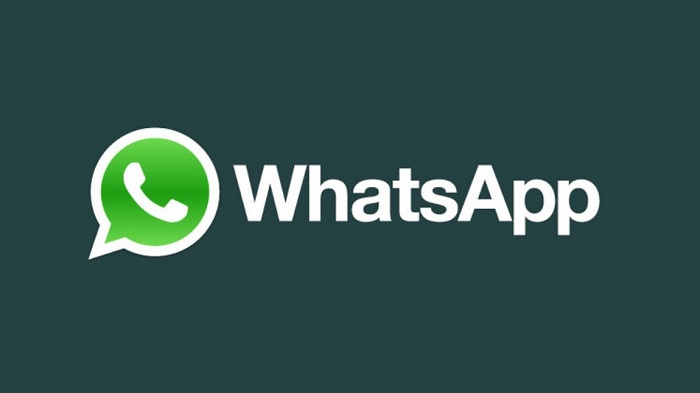 How to block contacts on WhatsApp
To block WhatsApp contacts on your smartphone, simply go to WhatsApp Settings -> Accounts -> Privacy -> Blocked contacts. There is a blocklist waiting for you to add the numbers that you wish to block.
Step 1: Open your WhatsApp. Find the three dots as shown and tap. On other devices, the menu button can be somewhere else on the physical navigation buttons. Select Settings to go into the WhatsApp settings.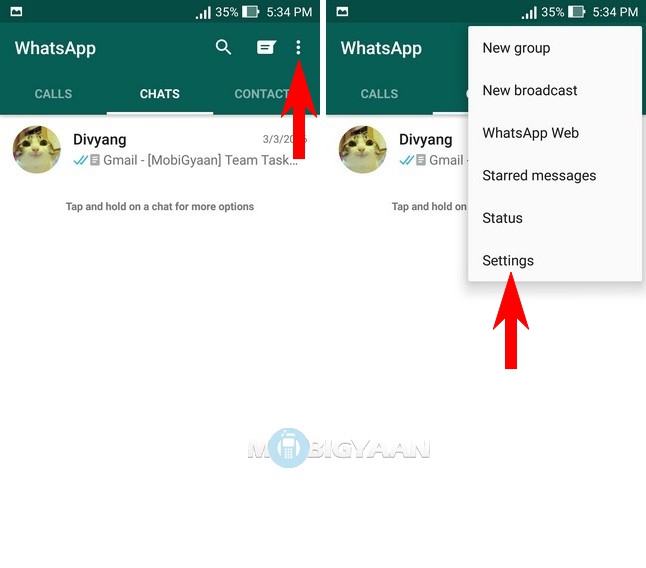 Step 2: In that, head to the Account section and then privacy.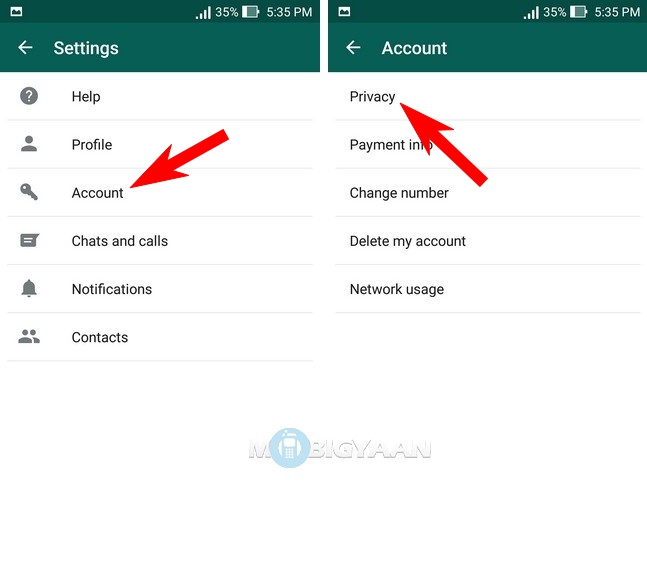 Step 3: You will find the Blocked contacts in the Privacy. Tap the 'Add blocked contacts' at the top right corner of the screen. Here, you will get a list of all the contacts that you have blocked after you add them.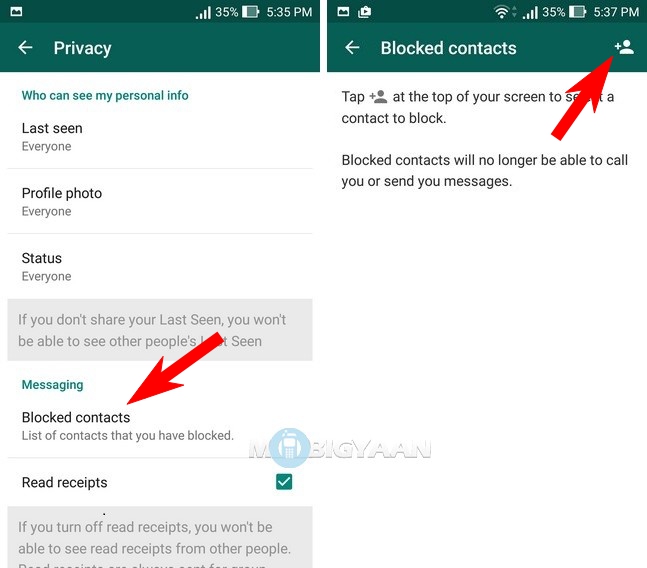 Step 4: Choose the contact that bugs you or you wish to block from WhatsApp.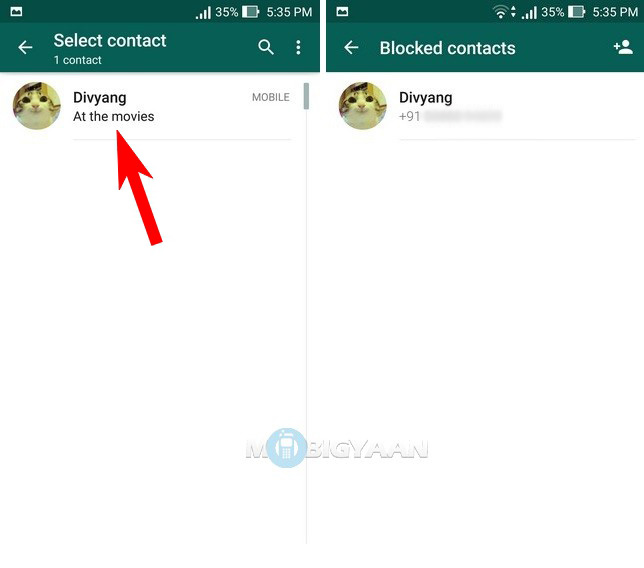 Similarly, to unblock it, follow the same method, press and hold the contact and remove it from the block list. Alternately, send a message to the blocked contact and you will get an option to unblock it. To block a contact that isn't saved on your WhatsApp, simply tap the block. Moreover, you can report as spam too and report to WhatsApp.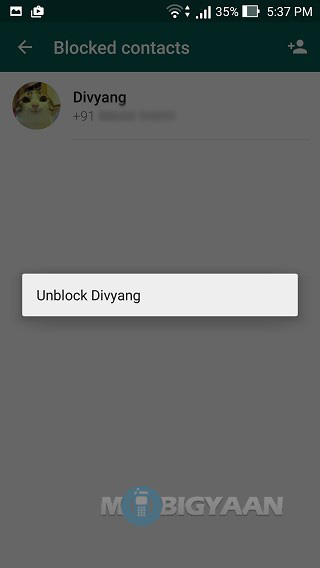 Learn about how to check hidden last seen on WhatsApp.
If you find this short tutorial helpful, hit thanks in the comments. More tutorials are available on our How-To Guides.