Aiming to provide its customers better network coverage all over the country, BSNL is now in talks with Reliance Jio and Vodafone to share network.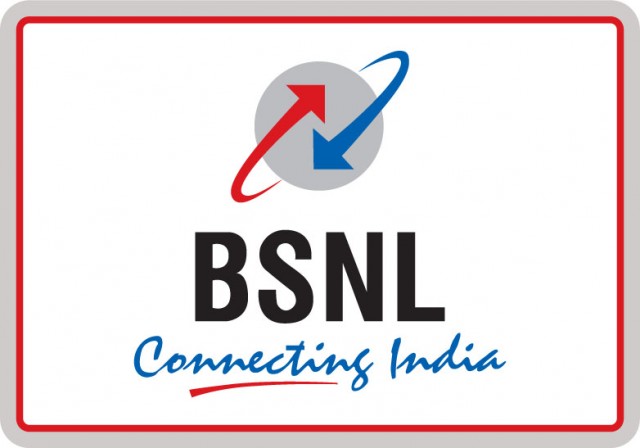 According to sources, state-owned BSNL is in advanced talks with Reliance Jio and Vodafone for 2G roaming sharing across the country. The operators are expected to sign a 2G roaming agreement this month. The operator also plans on signing 3G intra-circle roaming agreement in the near future to offer its customers better data services.
With the 2G roaming agreement, BSNL customers would get access to the networks of Reliance Jio and Vodafone. Similarly, Reliance Jio and Vodafone customers can access the BSNL network – which has a stronger presence in rural and remote areas. The operator already has around 1.14 lakh mobile base stations and is currently adding another 21000 towers.
Speaking about the partnership, Anupam Shrivastava, Chairman and Managing Director, BSNL, said, "We are in advanced stages for signing 2G intra-circle roaming agreement with Reliance Jio and Vodafone. I believe agreement with them should be signed this month."