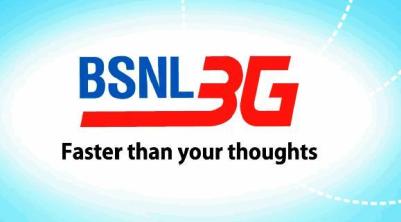 BSNL has introduced a special offer for it 3G customers which is a new data recharge voucher of Rs. 4200/- offering data usage of 6GB/month for 6 months.

The offer is available for 90 days and with effect from the 19th of May 2011. The offer will increase main account and dedicated account validity by 180 days.

Thanks Bandhan Preet Singh.