Incumbent telecom operators in India like Airtel, Idea and Vodafone have all rolled out their 4G services in India. Even Reliance Jio has a 4G network in the country. And, being a step ahead, it offers its services on a 4G VoLTE-only network. Well now, BSNL too has joined this group with the launch of its 4G service in Kerala.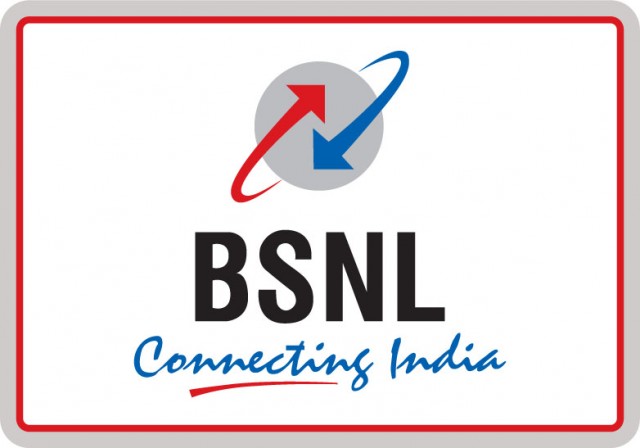 BSNL, until now, offered all its services on a 2G/3G network. However, the telco has finally launched its 4G service in India starting from the South Indian state Kerala. But, the 4G service isn't rolled out in the entire state of Kerala, instead, it's currently only available at five locations of Idukki district — those are Senapathy, Chemmannar, Kallupalam and Udumbanchola.
However, PT Mathew, who is the Chief General Manager of BSNL, has said that the commissioning of the 4G service in other districts of Kerala is expected by the year end. Besides, BSNL has also said that it will roll-out the 4G service in more regions as soon as they have more spectrum available.
If you are an existing BSNL user, you will have to upgrade your SIM card to a 4G SIM if you wish to use BSNL's 4G service. But, if you are new customer, you will be getting a SIM card that's 4G ready.
That said, BSNL has also partnered with T-Mobile in the US and N-Cell in Nepal to offer roaming services to its customers travelling to these countries.